Specialists in the Installation of Suspended Ceilings, Dry Lining, & Partitions
Our reputation has been built on quality and reliability
Get a Quote For Your Project
Family Run Business Established For Nearly 10 Years
We are a family run business established for nearly 10 years and would like to take this opportunity to introduce ourselves. We specialise in the installation of suspended ceilings, dry lining, metal stud/frameless glass/aluminium partitions and we pride ourselves on quality and reliability together with competitive rates.
With over 30 years' experience working in the industry we can provide a quality service from start to finish. Our operatives are highly skilled and we have all the relevant health and safety requirements and hold CSCS cards. We are also a member of CHAS and Constructionline.

We have now handed over the project at Gatwick Gate and I wanted to thank everyone for their involvement in delivering a fantastic project.
I believe that it is one of the best projects we have delivered in years, not just the finished project but from start to finish. We applied all of the new processes & procedures and delivered on all our promises, the project was well planned, monitored & delivered and I am immensely proud of Orion and everyone involved.
We have raised the bar and shown what we can do when we all work together, we have a happy workforce, happy sub-contractors and extremely happy client who is already offering us more projects. We now know how to deliver successful, quality projects as a team and need to learn from this and apply this methodology and team work to every future project
We have set the new standards and it works so let's keep improving and never slip back into bad habits.
Thank you all so very much for your hard work and determination to deliver a great project. ROGER HUNTINGFORD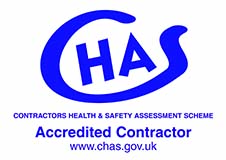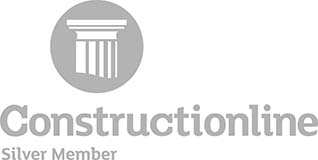 DAMAR INTERIORS (NORTH WEST) LTD
Unit 11, Albion Road Industrial Estate, Rochdale, OL11 4JB